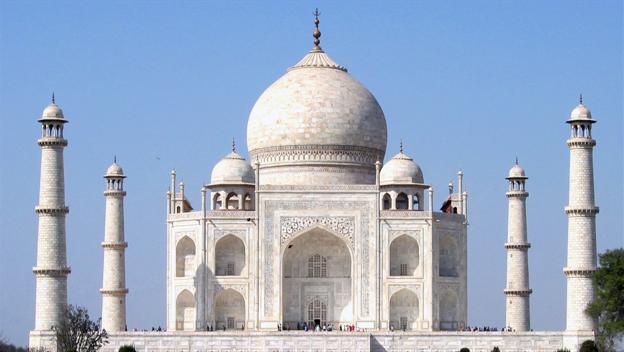 We have all read the romantic account of the Taj Mahal – this one published in Medieval and Early Modern Times, a widely-used seventh grade social studies textbook:
Muslims made many contributions to civilization. As you learned in this chapter, these contributions included advancements in math, science, and the arts. Muslims were known for their beautiful buildings, featuring domes and minarets. One famous Muslim building is the Taj Mahal. Originally built as a tomb for a Mogul ruler's wife, the Taj Mahal is one of the world's most intriguing buildings.
The problem with this assertion is that it is a lie. What is most disturbing is that the false narrative has persisted for two centuries with the aid and abetment of archeologists and government officials. The essay below will identify the sinister plots, the political intrigue, and the irrefutable facts behind this twisted tale. For brevity, only the basic outline is provided, but all the information is readily available on the Internet.